Me again
This time I had a go at the bonnet. Again no before pictures as I forget again
The bonnet was not flat like the side panels so had some shine to it. (If you look at the wing tops, which have not been done yet, that will give you an indicator)
This time I employed a slightly different regime:
Wash and clay
Meguiars 205 on an orange pad
Meguiars 105 on a green pad
Nano SST Super Gloss Polish on a red pad
Chemical Guys Wet Mirror Finish on a black pad
Chemical Guys Butter Wet Wax on a black pad
I applied the Nano SST polish at speed 1 to utilise a jewelling technique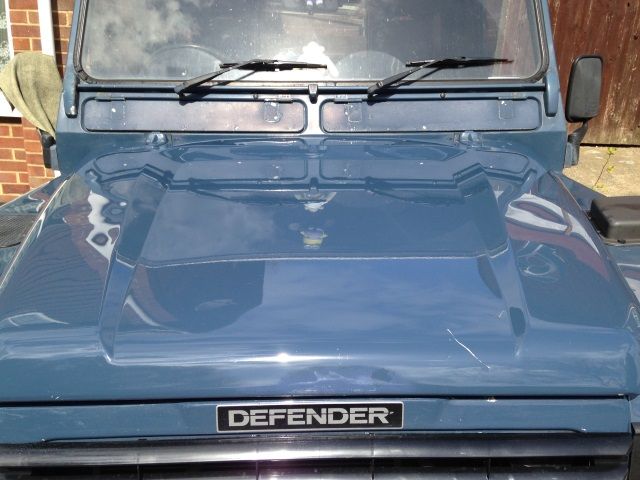 Shame about the poorly applied touch up in the middle of the front and the whacking great scratch (done by yours truly with the jack handle when I first got the car)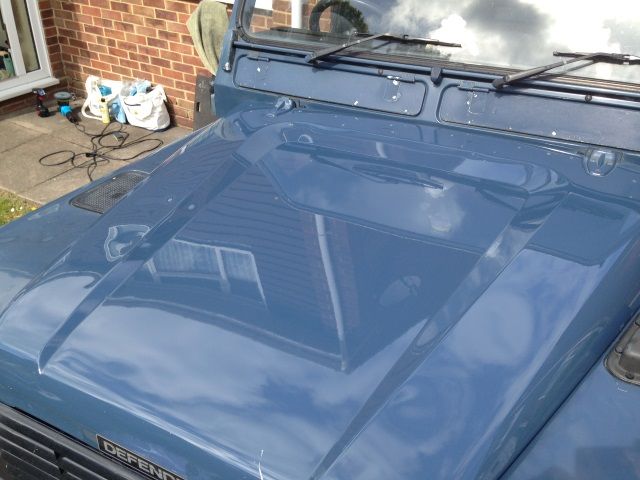 I've got to say that I am very pleased with the results, even though I got a bit worried when the sun came out.
The paint is as smooth as glass and the colour has really come out. It is hard to believe that this paint is 22 years old!