Well, yesterday I finally plucked up the courage to have a go.
I'm not sure I have done it correctly, but as I am practising on my 20 year old Land Rover it does not matter if I make a Horlicks of it.
Equipment:
DAS 6Pro+ polisher
Chemical Guys Hex Logic Orange Pad
Chemical Guys Hex Logic Green Pad
Chemical Guys Hex Logic Black Pad
Chemical Guys Hex Logic Red Pad
Bilt Hamber clay bar
Zymol Auto Wash
Meguiars 105
Meguiars 205
Clearkote Yellow Moose Wax
Chemical Guys Butter Wet Wax
I decided to dive in at the deep end and chose one of the worst panels on the Defender. This was the passenger door. This is badly oxidised and has evidence of poor paint application or failure.
Exhibit 1 m'lud, prior to washing.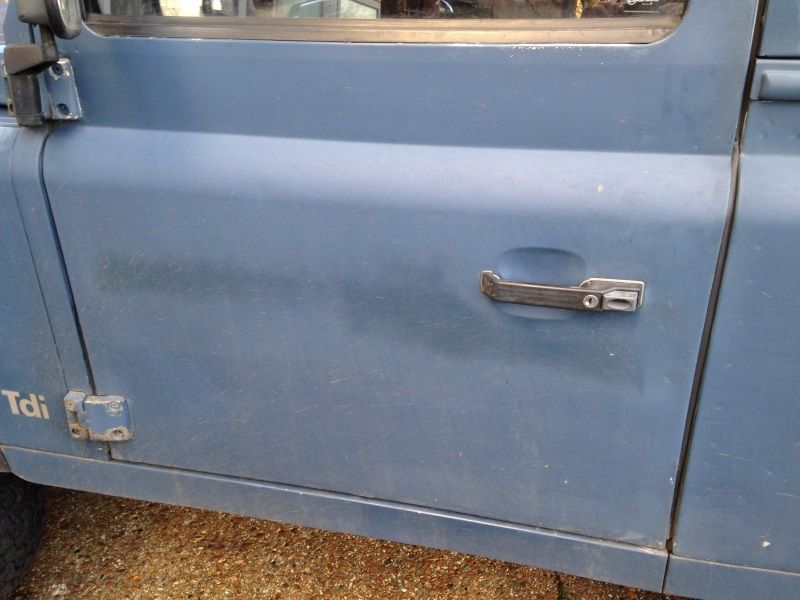 This is the door after washing and claying
This is the clay after use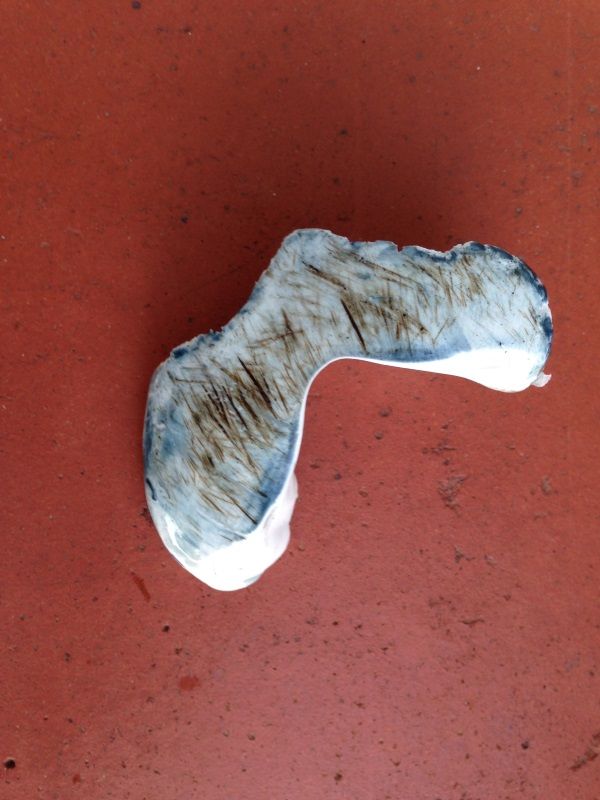 Then it was time to use the polisher. I have to say I was not sure which pad to use, so I plumped for the orange one and applied five blobs of Meguiars 105 and spread it at speed 1 and then moved up to speed 5.
I was not sure when to finish, but did so after going side to side and up and down a couple of times.
I then buffed it up with a microfibre cloth.
Next I fitted the green pad and carried out the same process, but with Meguiars 205. Again not sure when exactly to finish and buffed with a cloth.
Here are the results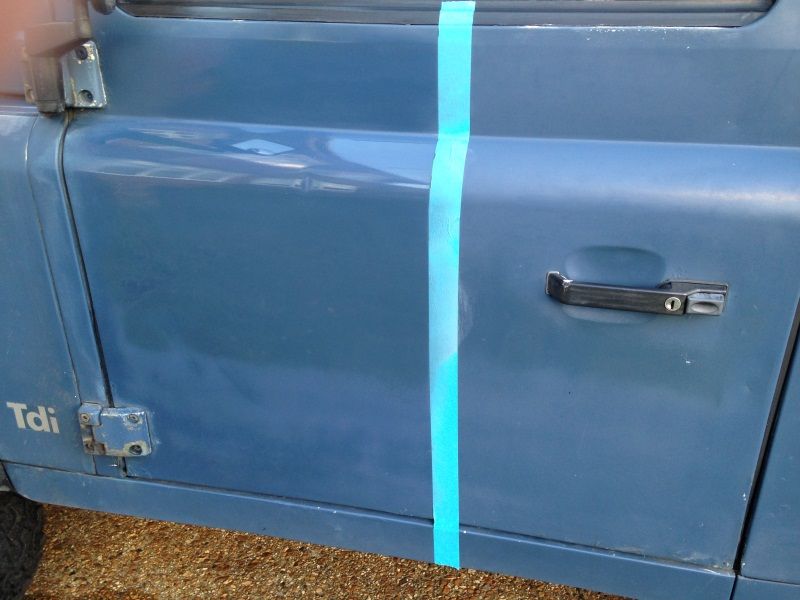 I then fitted a black pad and went over the area with Clearkote Yellow Moose wax, but only running the polisher at speed 1.
After this I fitted a red pad and went over the area with Chemical Brothers Butter Wet Wax, again at speed 1
Here is the final result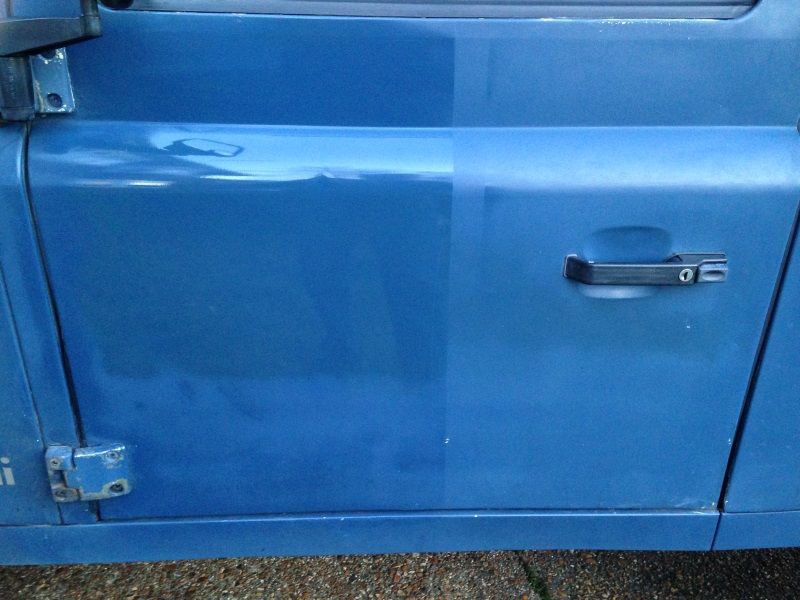 I have to say, that although I was terrified I would end up with no paint on the car, it was not as bad as I thought. The surface felt as smooth as glass and once I got to the stage of applying the Yellow Moose, it was encouraging to hear the pad making a squeaking noise as it stopped.
I have no idea if I have done anything in the correct manner, or even if I have used the correct combination of pads and product. But I do have to say I am impressed with the results.
It just goes to show you can polish a turd
I know the bottom of the door is not perfect, but this might be because the paint has some kind of failure.
Perhaps I could illicit some comments from the resident experts on here.
John